Maekhlong Railway Market, 
An Unexplored Journey to Thailand's Eco-Tourism Destination Near Bangkok
A rare glimpse into real country living centered around the Mae Khlong river and the mangrove forests in the region. Come and learn how local people live with their nature and help us create >>>  a sustainable tourism.
2654f6d0-4a46-11ea-aeb4-2fe4a6397175_original
At first light, monks row through the canal on alms round past kids out for a day of fishing. Grandmothers crack eggs in the open-air kitchens of their old teak wood homes, and farmers head off to market in long, narrow rowboats that brim with pomelo, lychee and banana. It sounds like a scene from rural central Thailand as described in the journal of a 19th century traveller, but life continues to unfold just like this in Amphawa each morning.
Damnoen Saduak Floating Market

Amphawa Floating Market

Mae Khlong Railway Market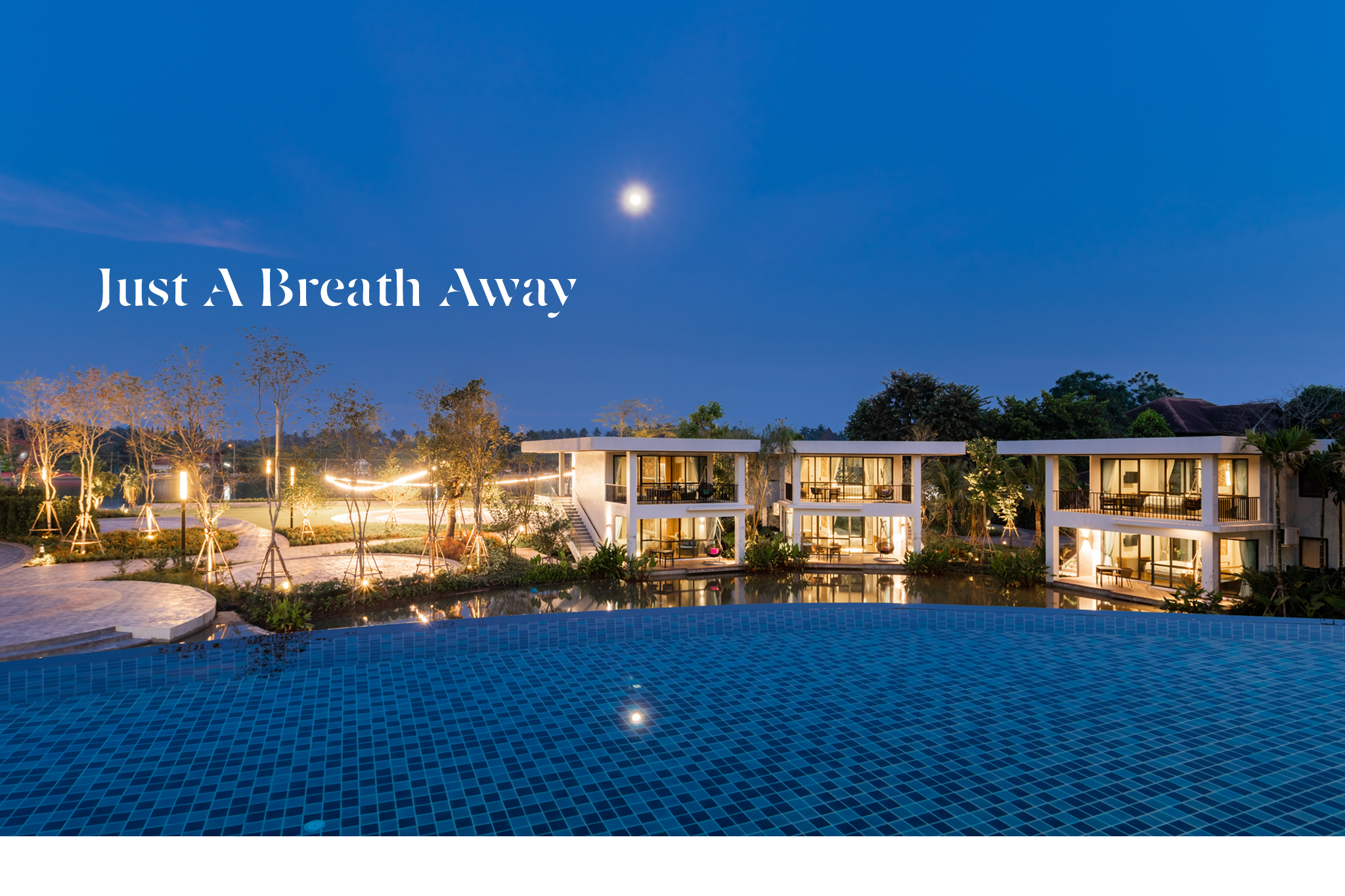 At the Heart of Thai Culture
Perfect Getaway Experience
Mae Khlong river and clustered around Amphawa canal in Samut Songkhram province, some 75 kilometres southwest of Bangkok
How to Travel to Damnoen Saduak Floating Market 
How to Travel to Amphawa Floating Market
How to Travel to Mae Khlong Railway Market